• things to do with babies • things to do with kids • water parks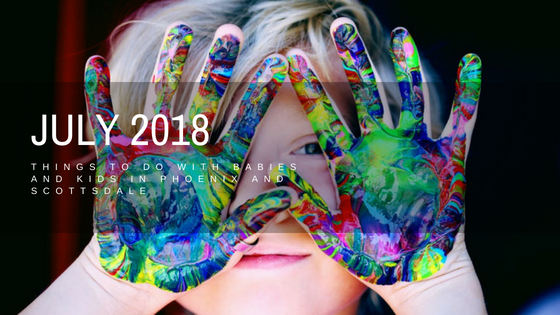 Ok, so it's officially HOT here in the desert which means most of us locals are well...living like vacationers (or hermits.) If you are traveling to Phoenix during the summer or visiting Scottsdale for your vacation, there are indeed things that you can do with kids while here.  Resorts, resorts, resorts.... everyone spends their summer (locals and tourists alike) hanging by the exceptionally beautiful pools that the resorts have here in Arizona. Some resorts have multiple pools like the Scottsdale Princess and there's one with a 138-foot-long enclosed waterslide (Pointe Hilton Tapatio Cliffs Resort.) We've got an interactive "spray-ground" (The Phoenician) and a...
---
• things to do with babies • water parks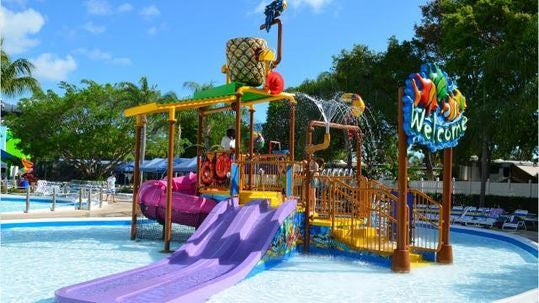 There's no doubt it's super hot in Phoenix during the summer. So if you are planning a trip and wondering what the locals do to stay cool, waterparks are one of our biggest answers!  And while when we were growing up, water parks were all about teens, places like Wet 'n' Wild Phoenix have made amazing changes and additions that make it the perfect place for those of you with babies and toddlers and younger children! The new attraction called Barefootin' Bay is an amazing interactive water play structure with this huge overhead pineapple bucket that tips over intermittently when full,...